While in PA with Marko for the CheeseSteak Run we hit this event. Every first sunday of the month.
Ephrata, PA
Mark, his bud, and I arrive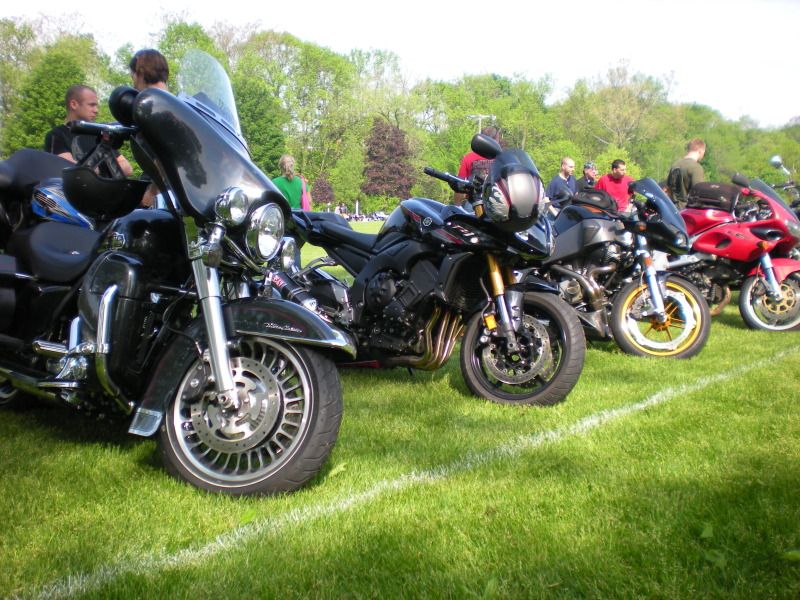 There were a ton of bikes. 2 parking lots full and a field. When I say there were bikes... there were tons!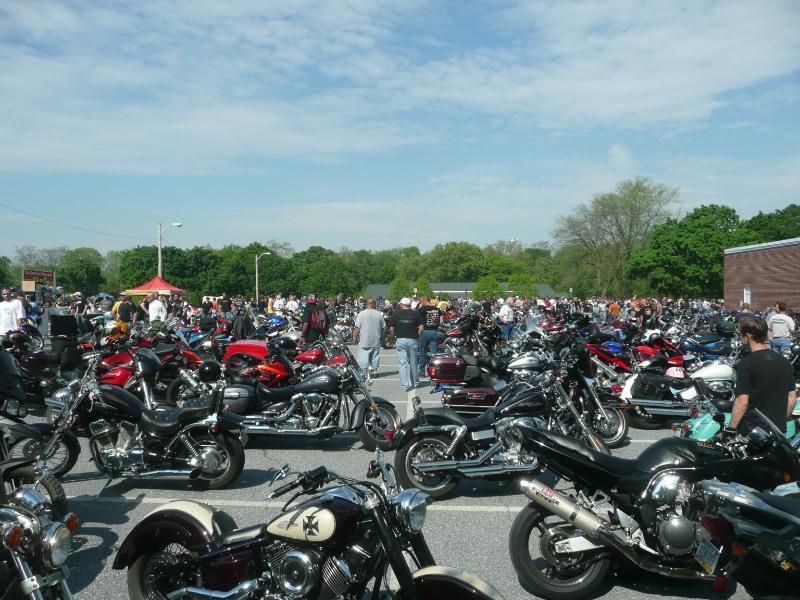 Lots of old metric chopped rat rods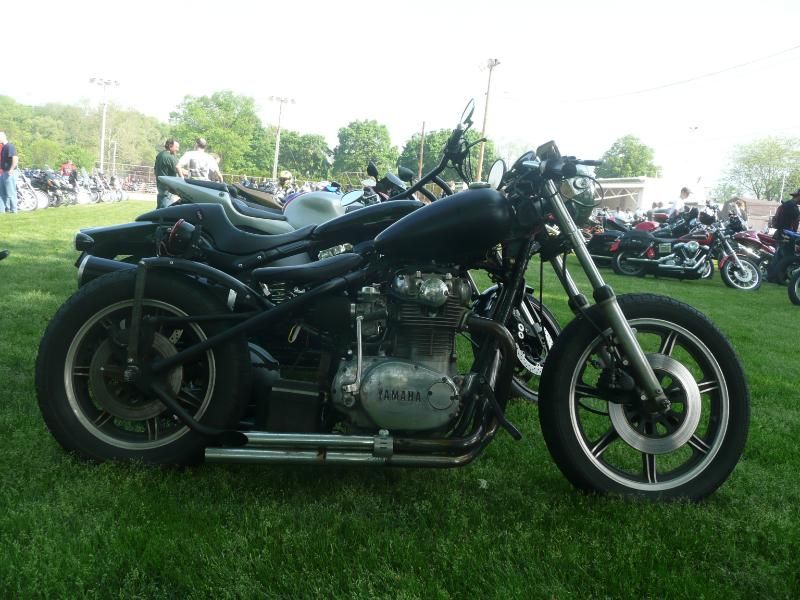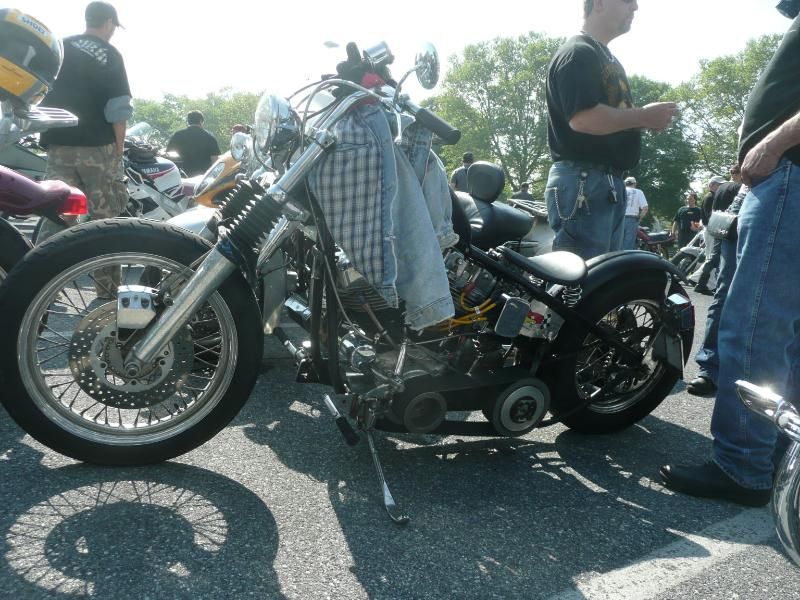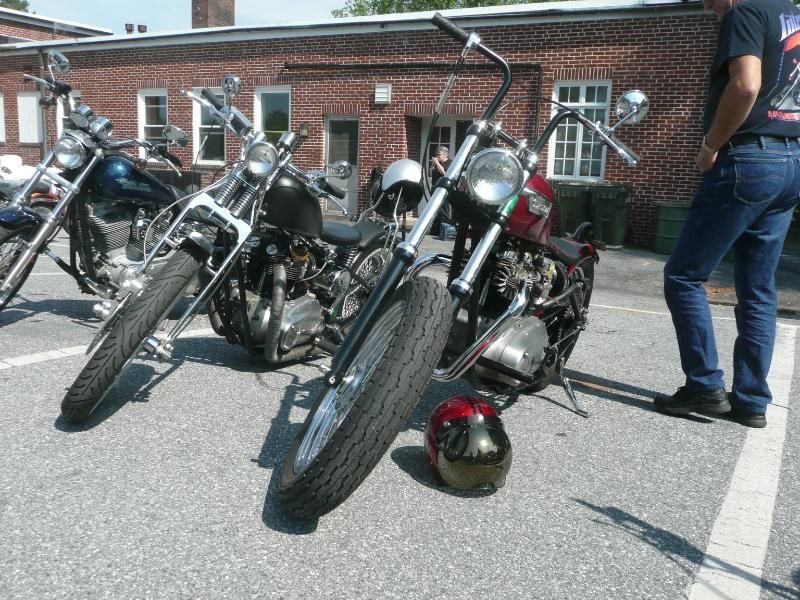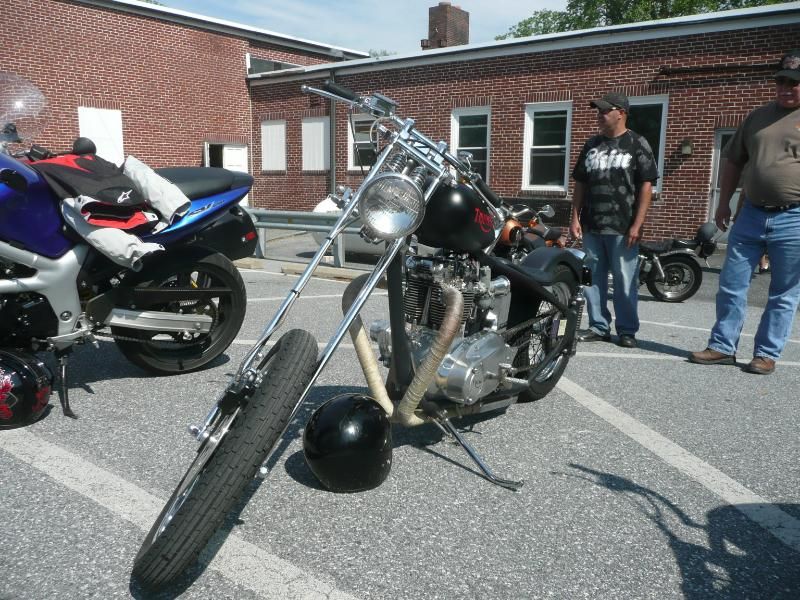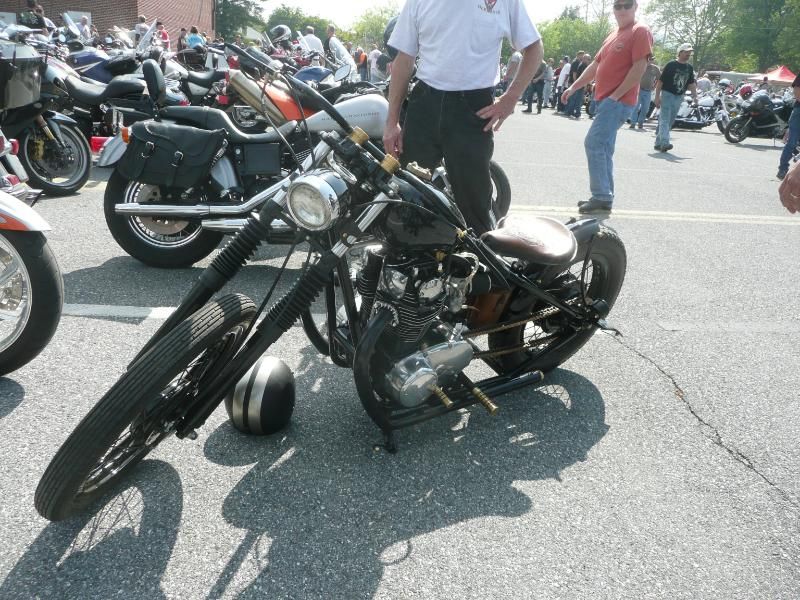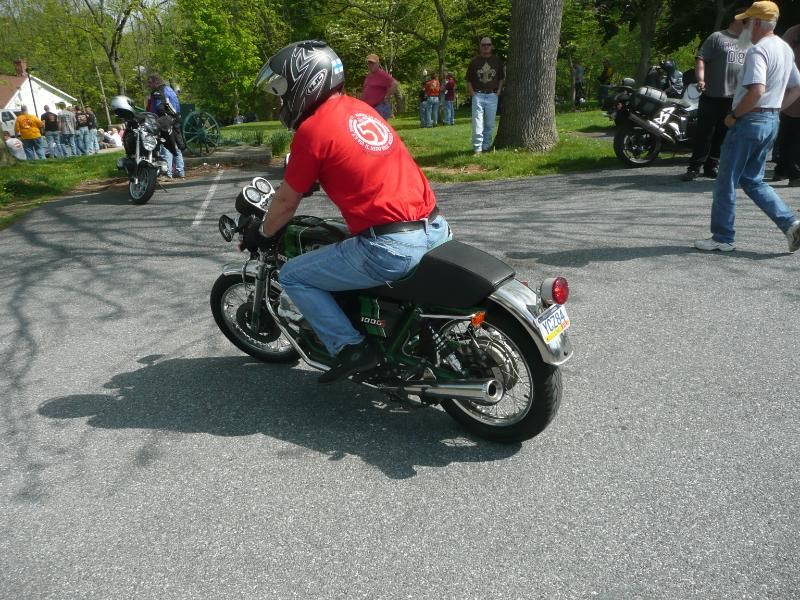 A wide variety of sexy buells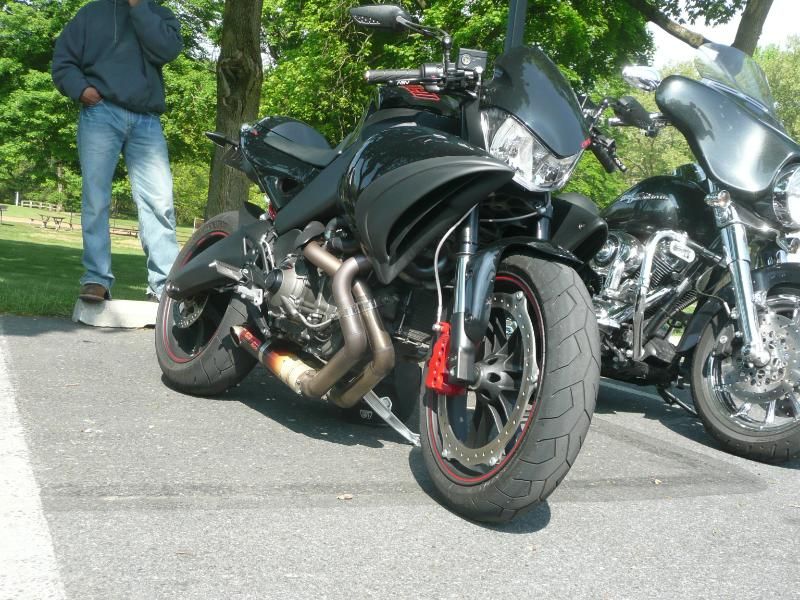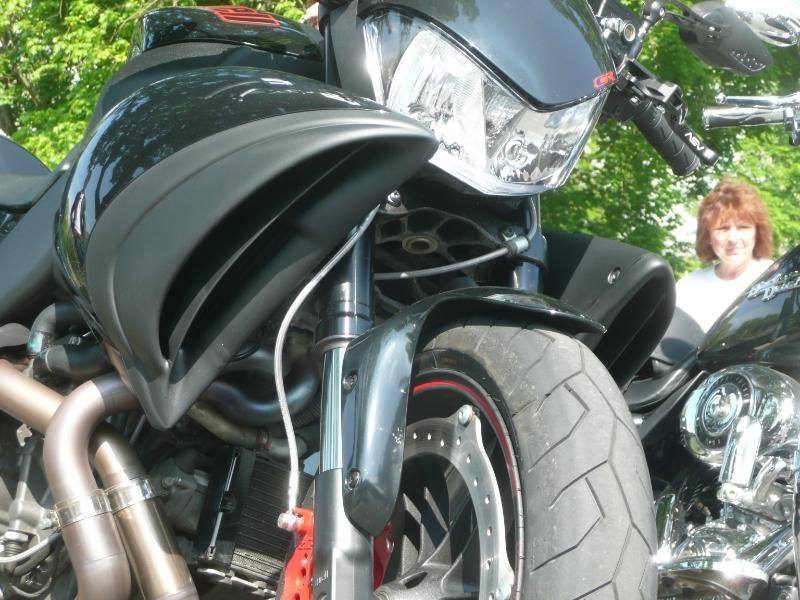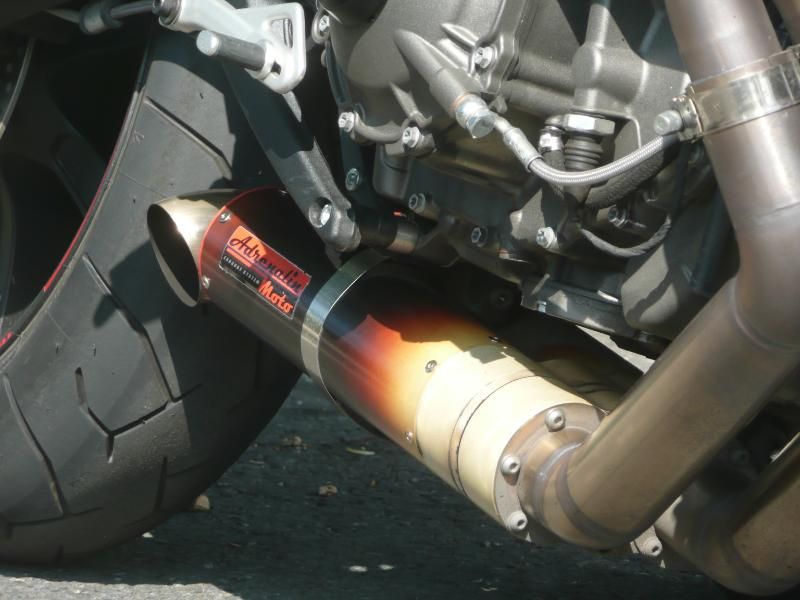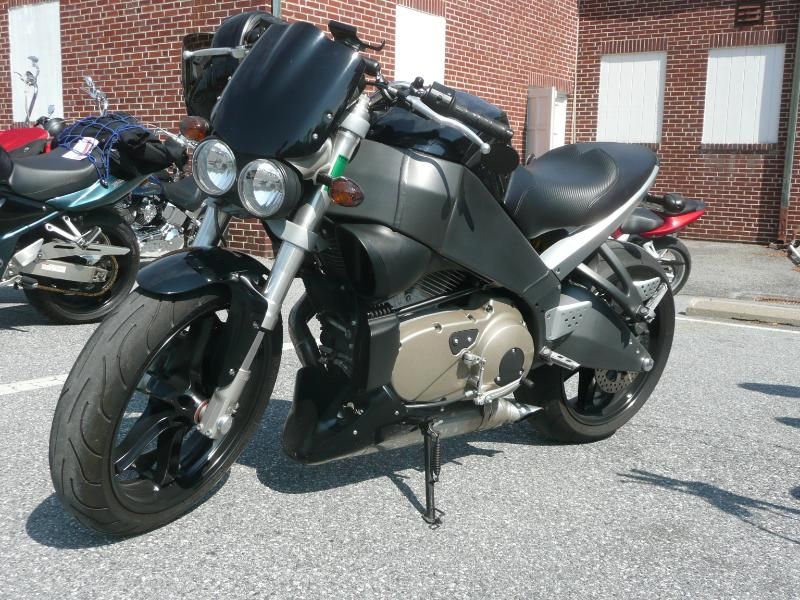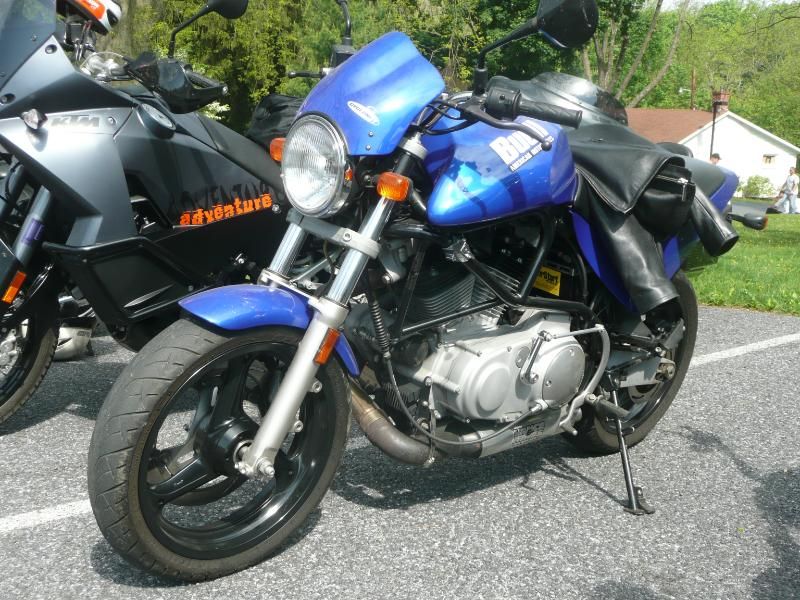 As I tried to line up a shot Mark's ass got in the way so his wife joined him... nice.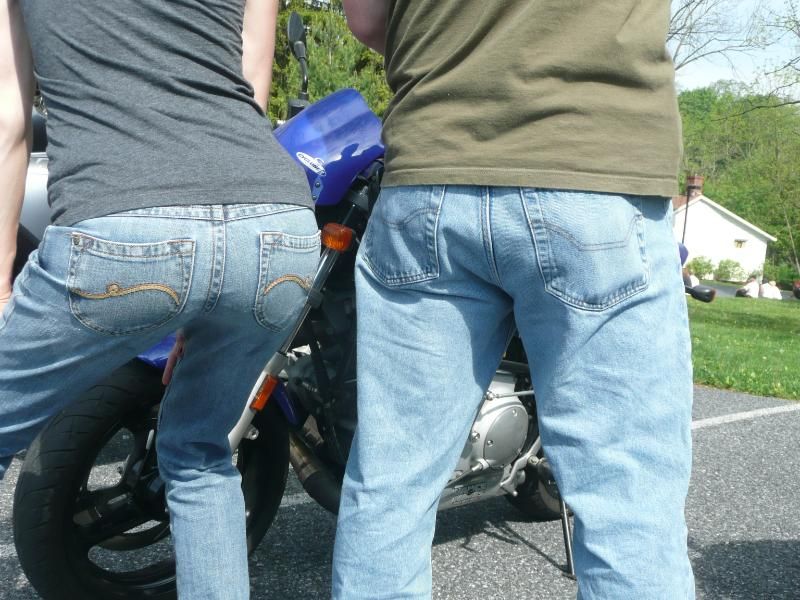 Mark with his 2 real loves... cameras & buells