Quote No Worries
Two Buells? How about some pictures?
As requested.
This is how we started the ride...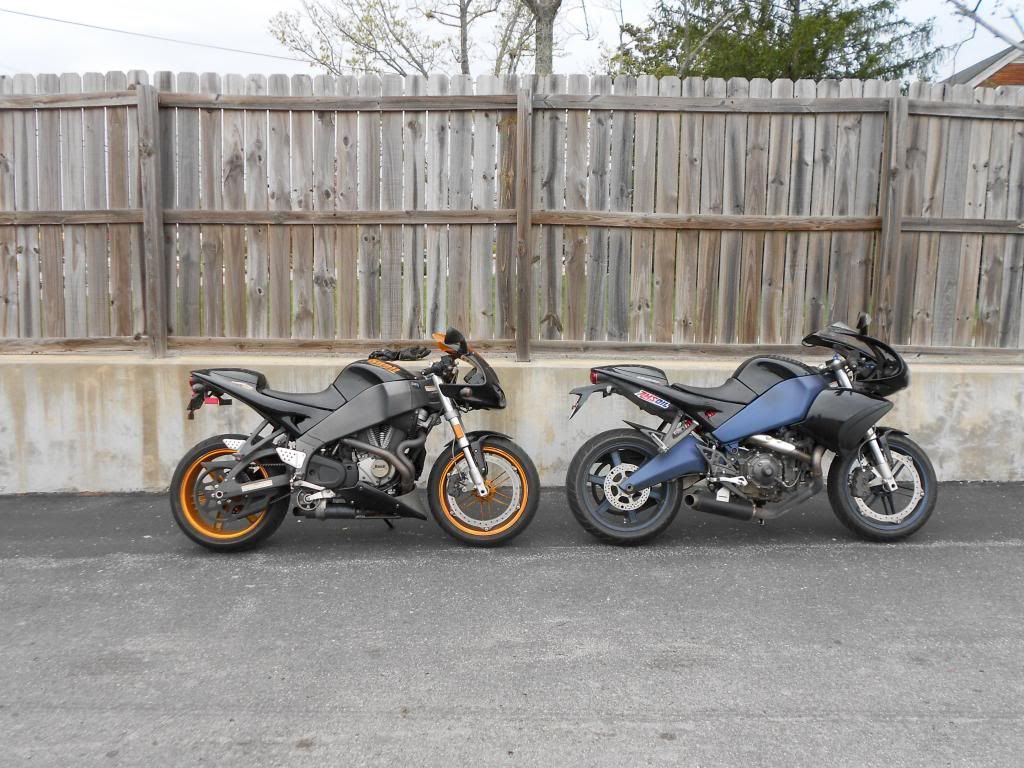 And this is what we came back with.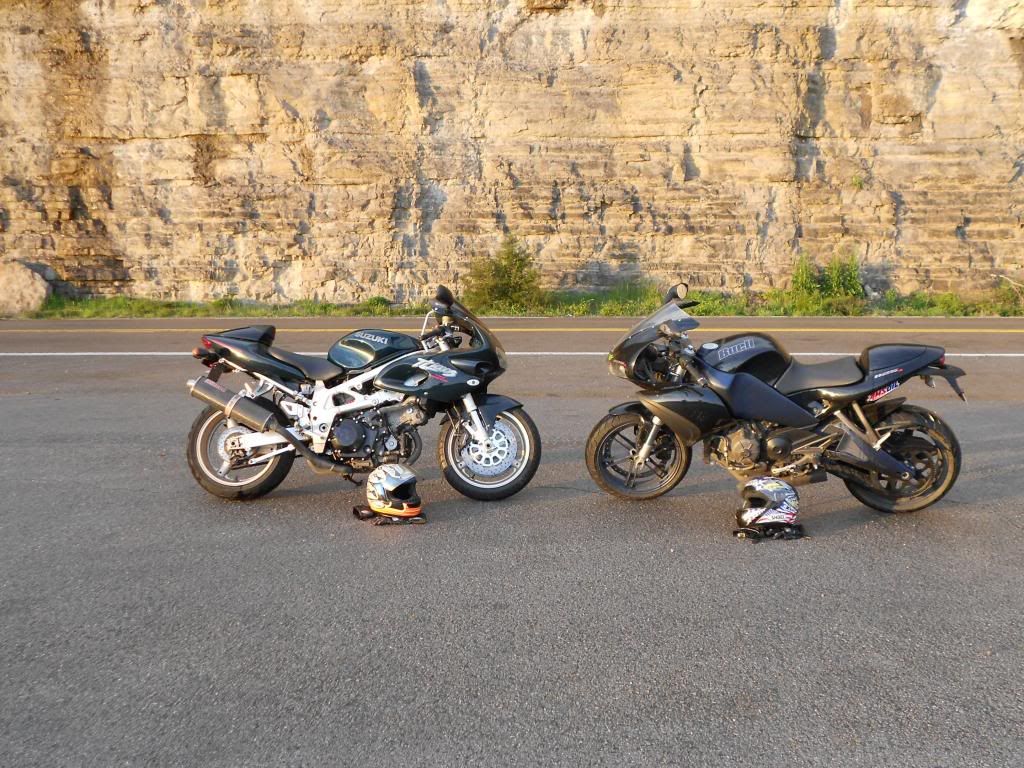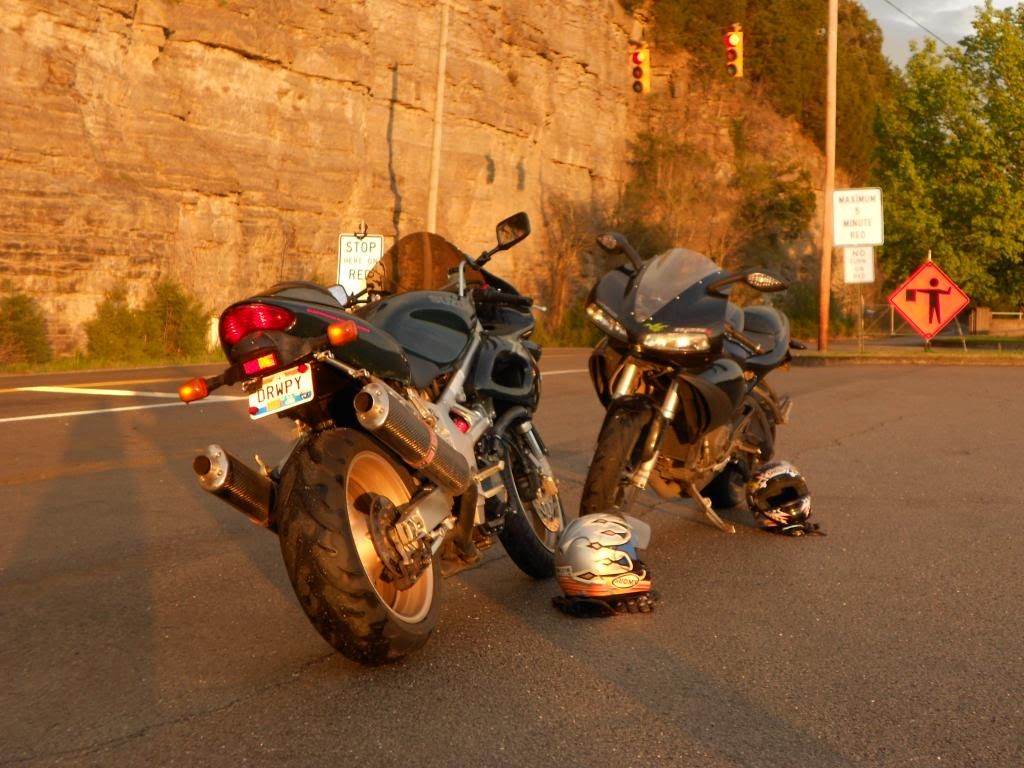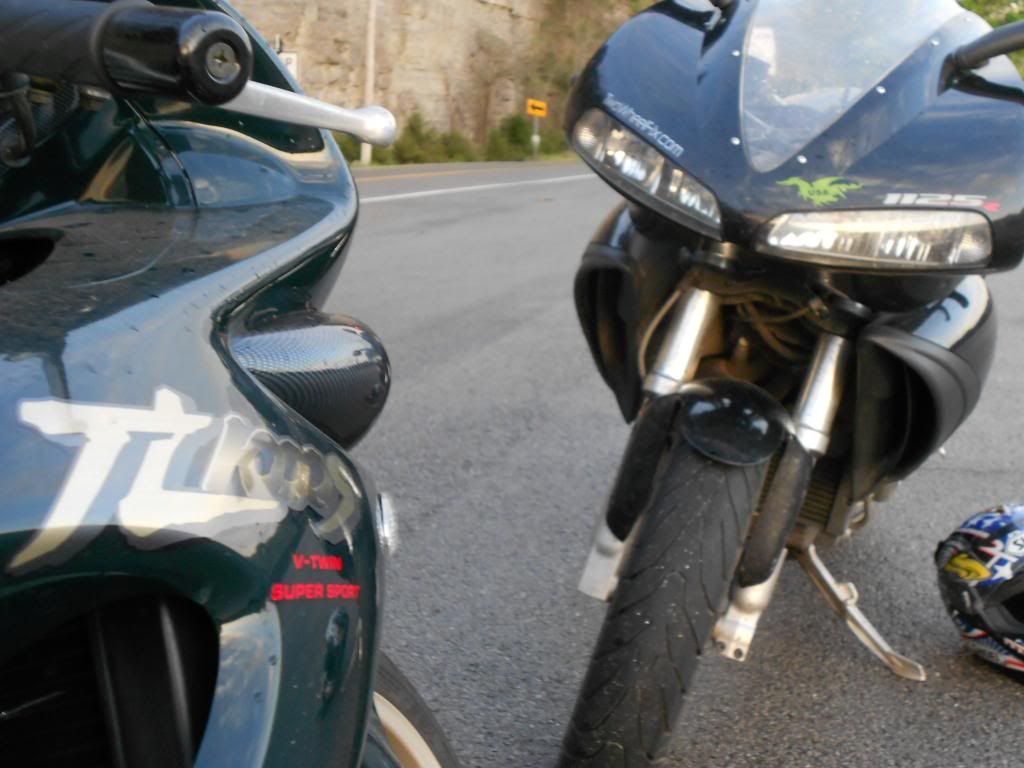 Poor drewpy loves the new ride, but misses the old one whenever I pull up next to him! The TL is, how should we say, quiet?